Audrey Healey • Nov 27, 2018
6 Must-Haves for the Culinary Connoisseur and the Entertainment Enthusiast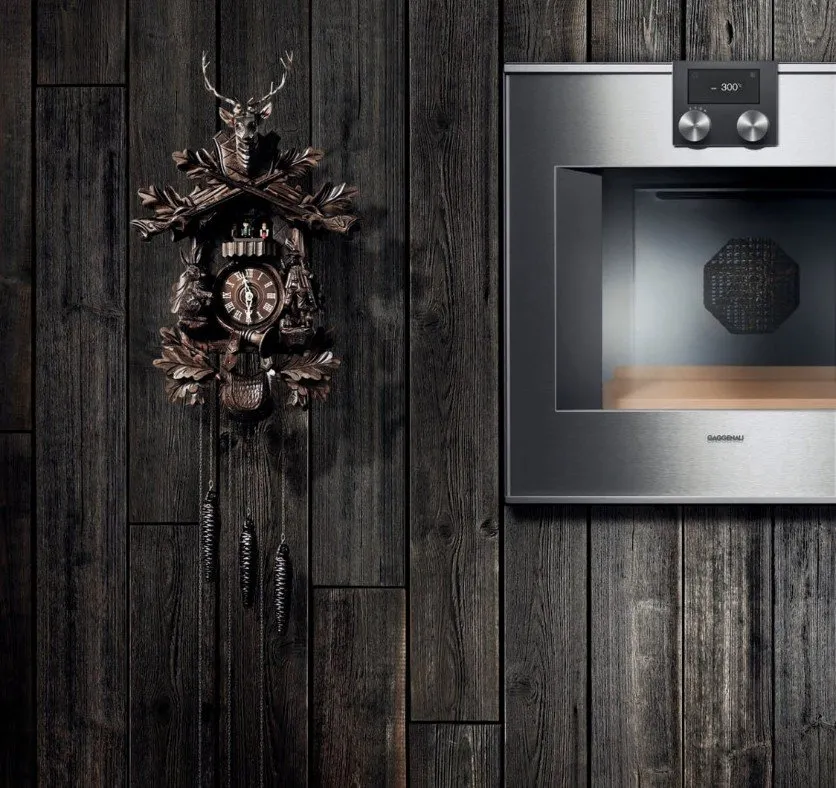 At once each of your senses are ignited. The aroma of a fresh rosemary focaccia fills the room as the bellow of the cuckoo clock informs the top of the hour. Meanwhile, your palate is revitalized with a swish of Joh. Jos. Prüm Riesling as you reminisce on the days of your cherished German outing. You glance out the frosted window to see your guests approaching and you exit to embrace each with a warm hug.
It is likely that this sort of serenity had no place in your home during the recent Thanksgiving holiday. While some holiday chaos is simply unavoidable, you can rest assured that Gaggenau will restore a sense of culinary control that will make all the difference. Get a taste of The Gaggenau Difference below with 6 must-haves for the culinary connoisseur and the entertainment enthusiast.
1. Combi-Microwave Oven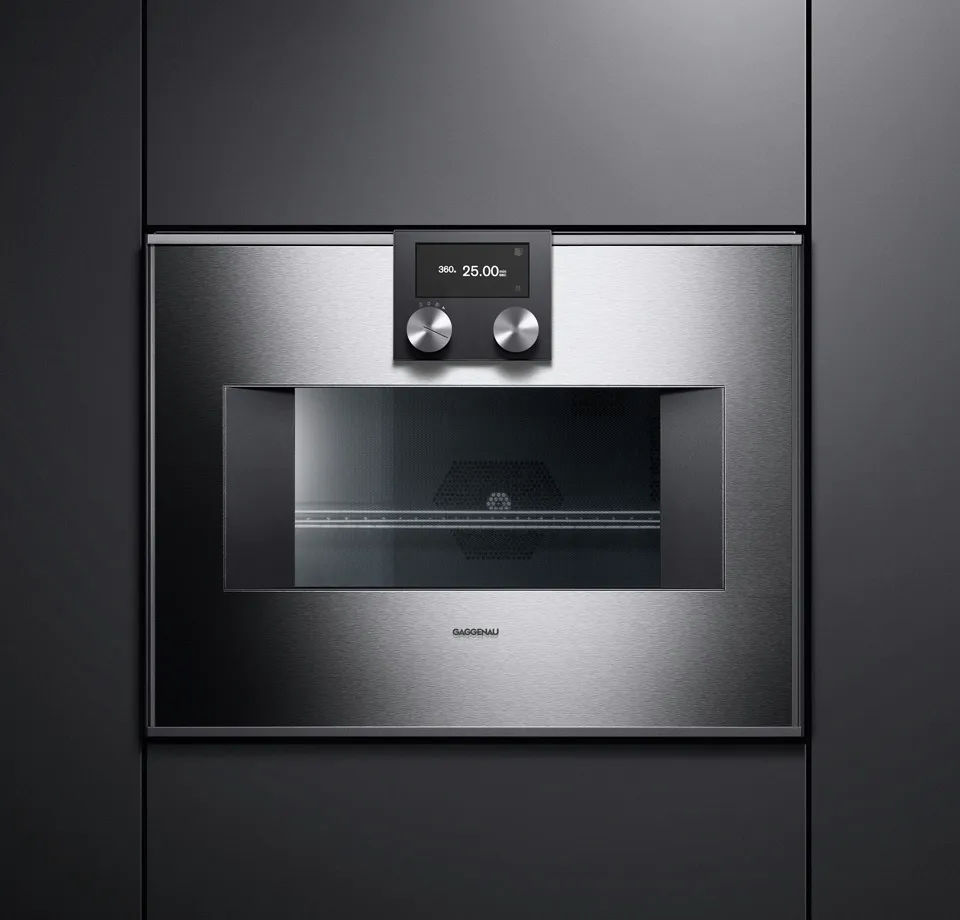 The Difference:
With the ability to operate as a microwave, convection oven, grill, or combination, the possibilities are endless.
Modes of operation can be used consecutively, allowing for a new realm of creativity.
Culinary masterminds are able to customize and record their own personal recipes.
2. Full-Surface Induction Cooktop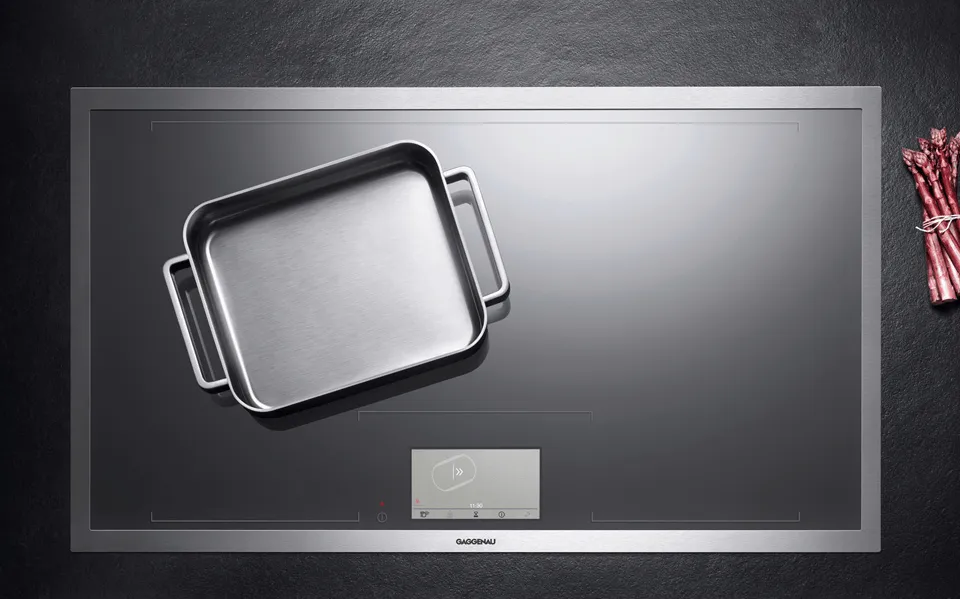 The Difference:
With forty-eight micro-inductors, one large cooking zone allows for pans of all shapes and sizes.
Cookware adjustment is automatically identified, never interrupting cooking process.
With a sophisticated touch display, power levels and cook times can be intuitively regulated with the tap of a finger.
3. Fully-Automatic Espresso Machine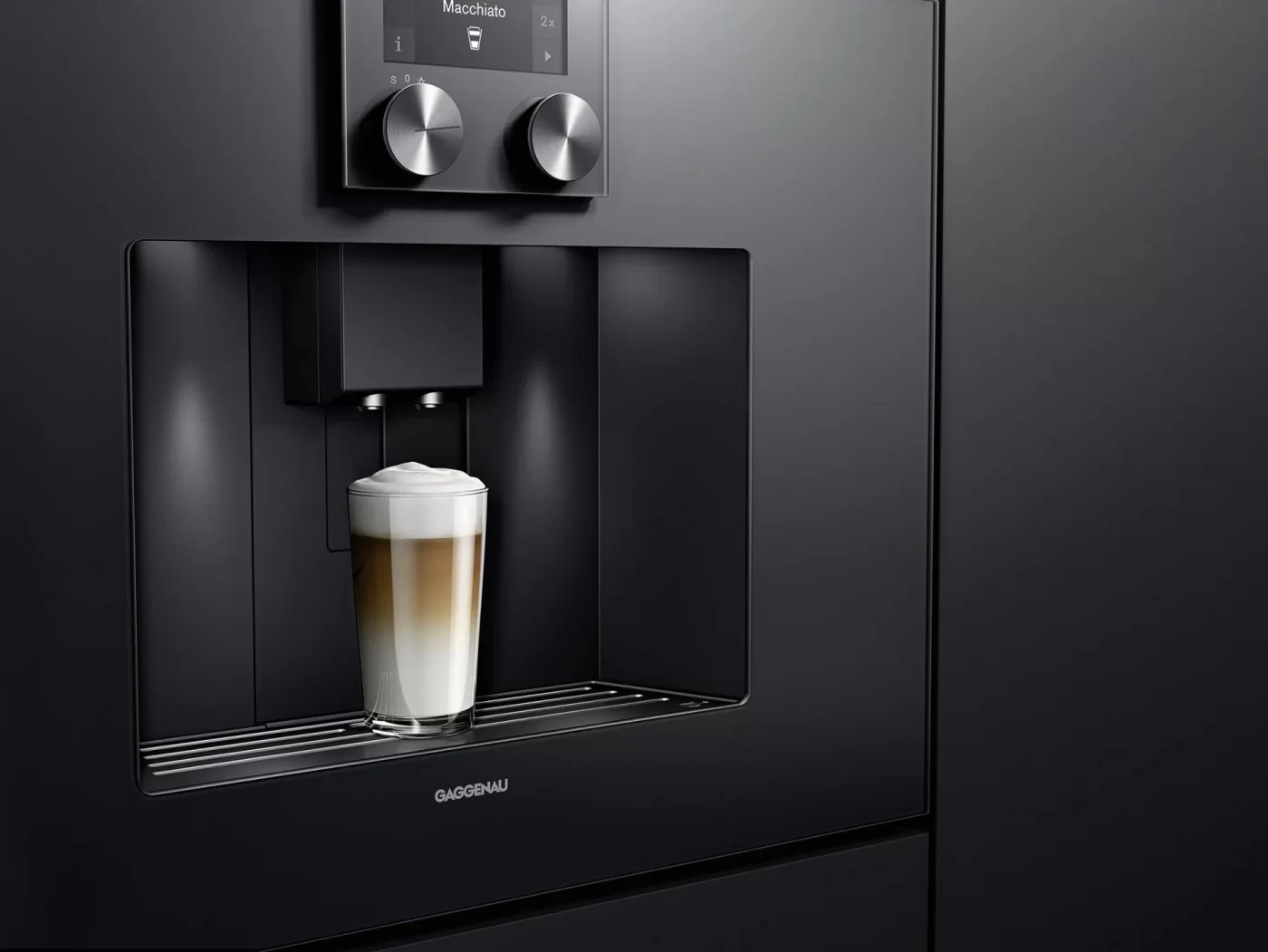 The Difference:
Customize capacity, temperature, strength, and even milk-to-coffee ratio.
Twelve standard beverage types are available and up to eight personalized beverage choices can be saved too.
The thermally insulated milk container uses a scale to detect the quantity of milk remaining.i>
4. Combi-Steam Oven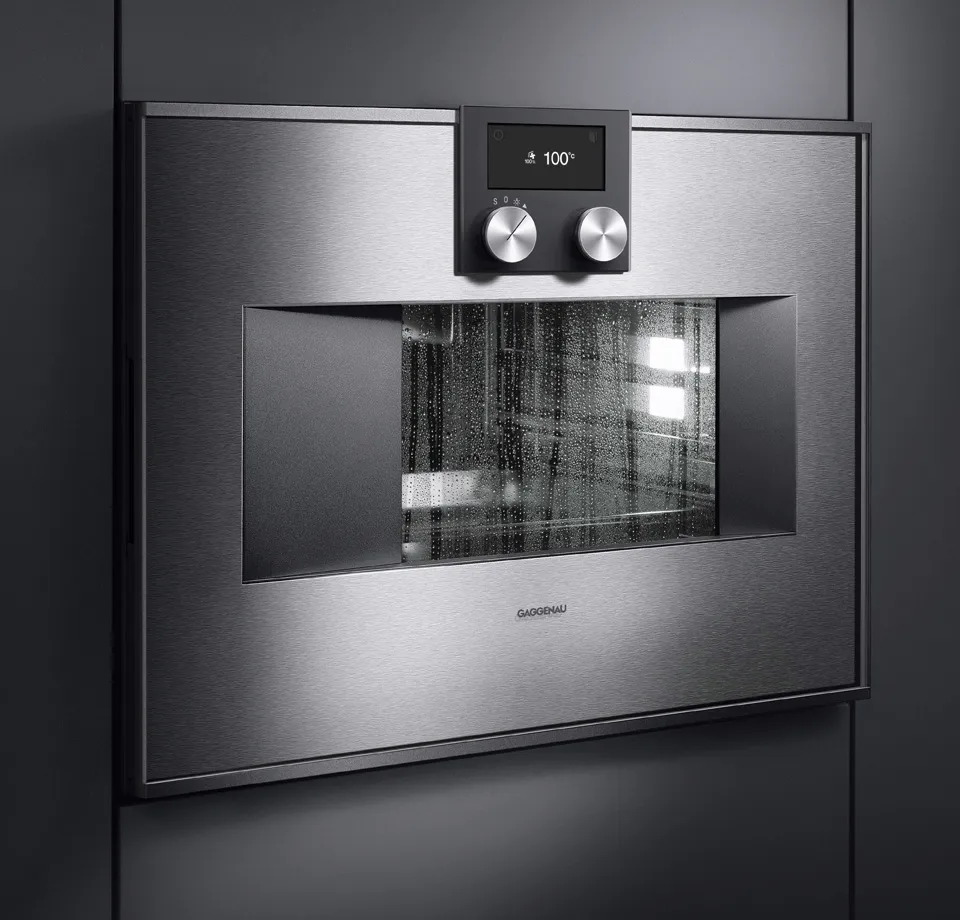 The Difference:
Though small, this machine can cook a fourteen-pound turkey in ninety minutes.
Sous-vide cooking is made possible, ensuring that the food retains its natural aroma, nutrients, vitamins, and consistency.
With convection, variable humidity, and a full-surface grill, consistency is guaranteed.
5. EB 333 Single Oven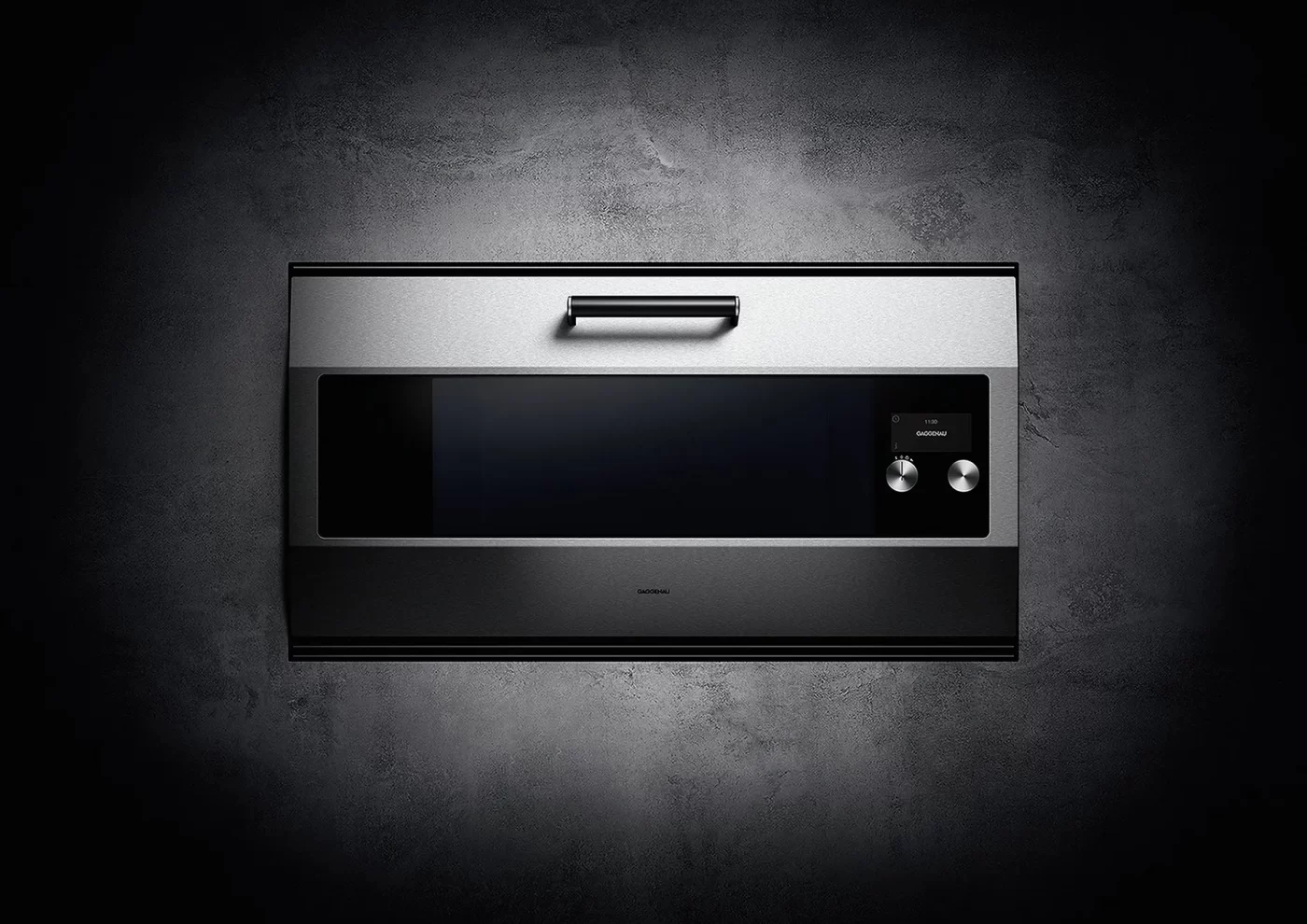 The Difference:
At a striking thirty-six inches, this icon has the ability to cook four roasts at a time.
Five independently controlled elements provide complete customization to the user.
Unique accessories such as the pull-out system, cast roaster, and baking stone offer limitless possibilities for the home chef.
6. Wine Climate Cabinet
The Difference:
Protecting the integrity of up to 99 bottles, unvarnished beechwood shelving prevents harmful vibration and promotes label preservation.
Through the regulation of temperature and humidity, controlled environments ensure the preservation of the wine itself.
Adjustable shelving and presentation accessories allow winemakers to proudly display their collection.
Like a coveted wine, age has had only positive impact on Gaggenau's value and legacy. While the brand's 335-year run has evolved from metalworking to machinery, their values have proven to be everlasting. With early success dependent upon their ability to diversify, Gaggenau continues to strive to be The Difference today. As described by Gaggenau, the brand has an "appetite for change… matched only by [a] demand for quality." Perhaps with Gaggenau, the upcoming holiday season can resemble the serenity of which you've previously been envious.
Visit EBL today to build a kitchen your peers will envy.
By Audrey Healey