Our Story
Envisioning luxurious kitchens in 2010, EBL Partners established EBL Interiors & Construction. Founded on the philosophy that the kitchen is the heart of the home, EBL partnered with Snaidero, the premier Italian cabinetmaker. In the interest of maintaining superior quality, our Snaidero kitchens are complimented with industry-leading appliances.
Building on the foundation of distinctive kitchen design, we aspired to transform entire homes in the same way. Through the collaboration of interior designers, architects, and engineers, we knew our aspirations were achievable. By expanding our partnerships to include European interior doors and porcelain tile, we celebrate the opportunity to reimagine home luxury with full-scale renovations.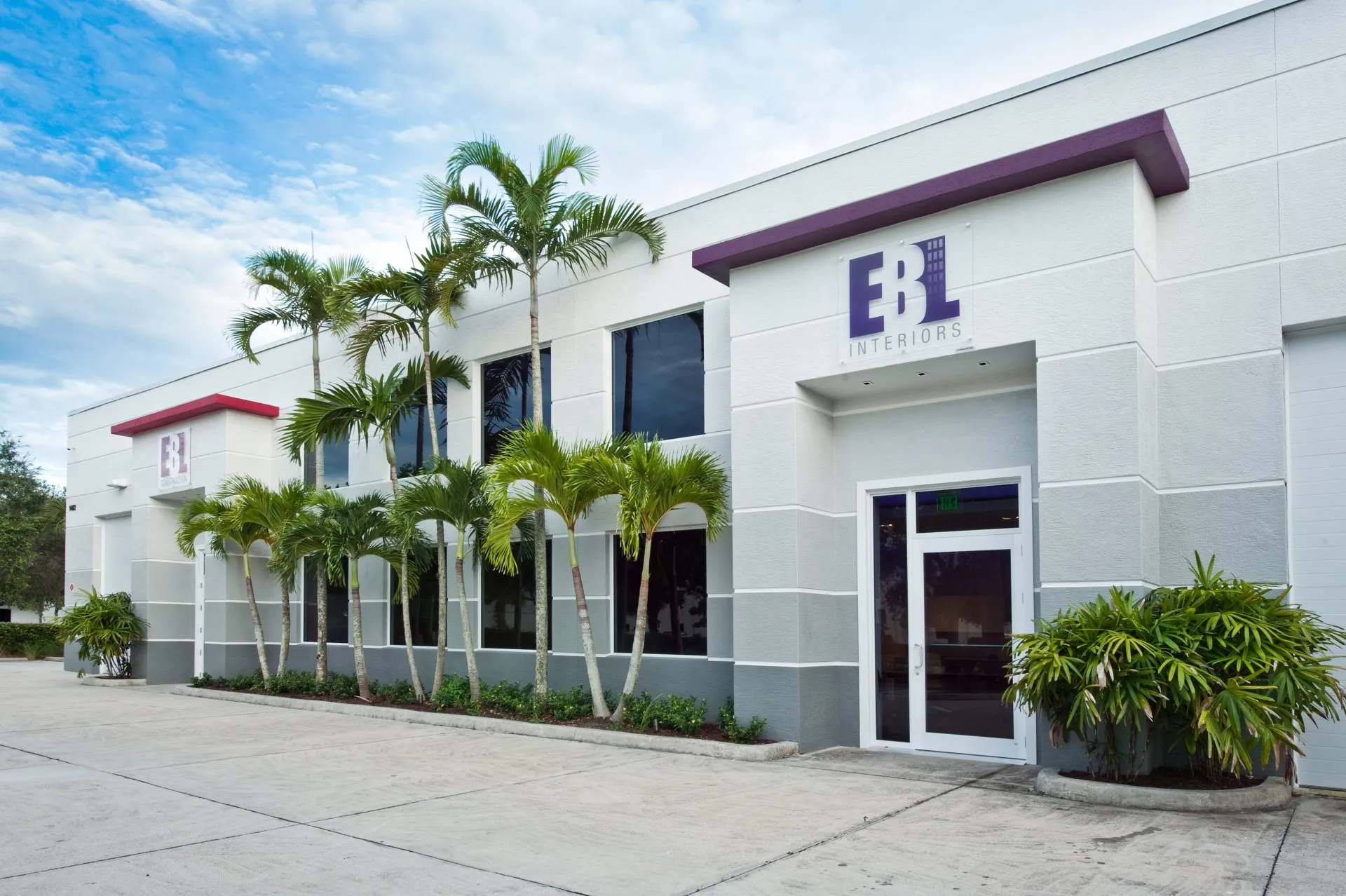 Living luxuriously should be an expectation. We believe that our strategic partnerships and varied skillset speak to our ability to exceed that expectation. We cater to the needs of both the public and the trade with innovative renovation solutions throughout Southwest Florida.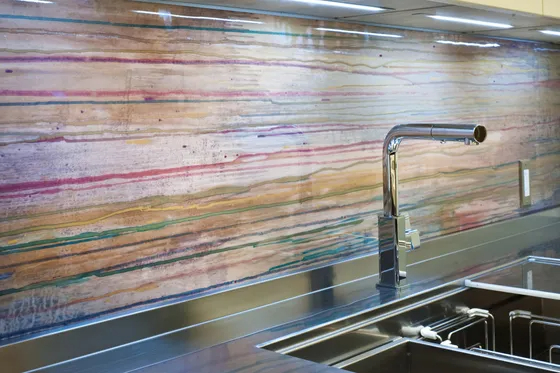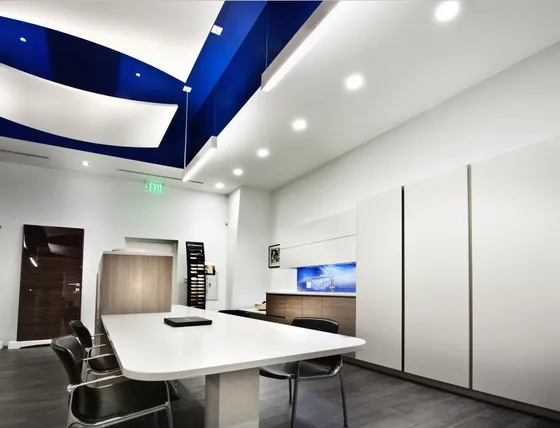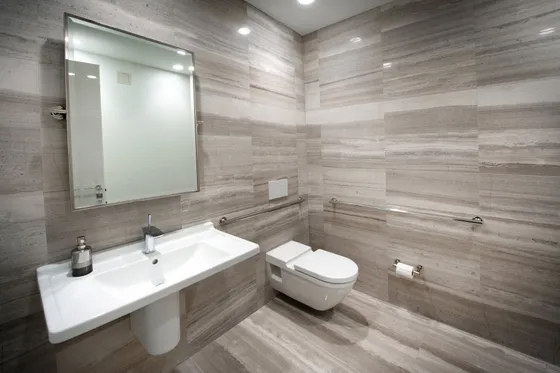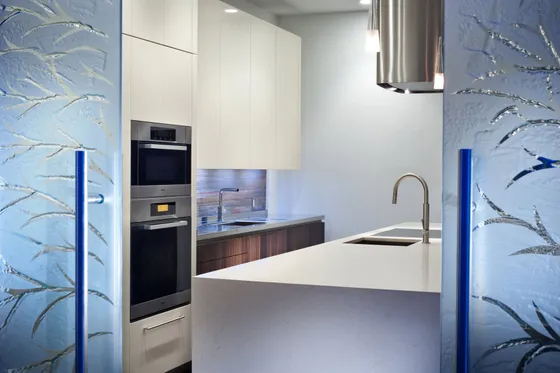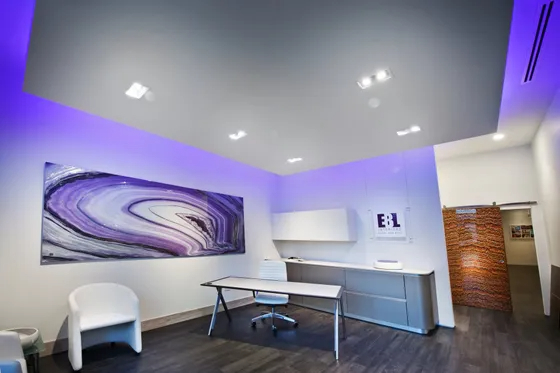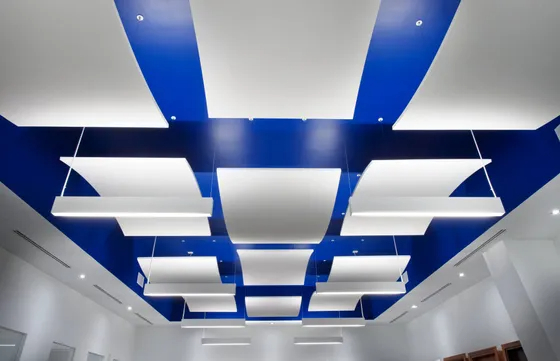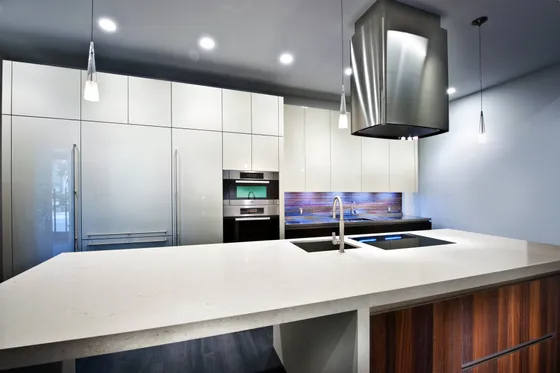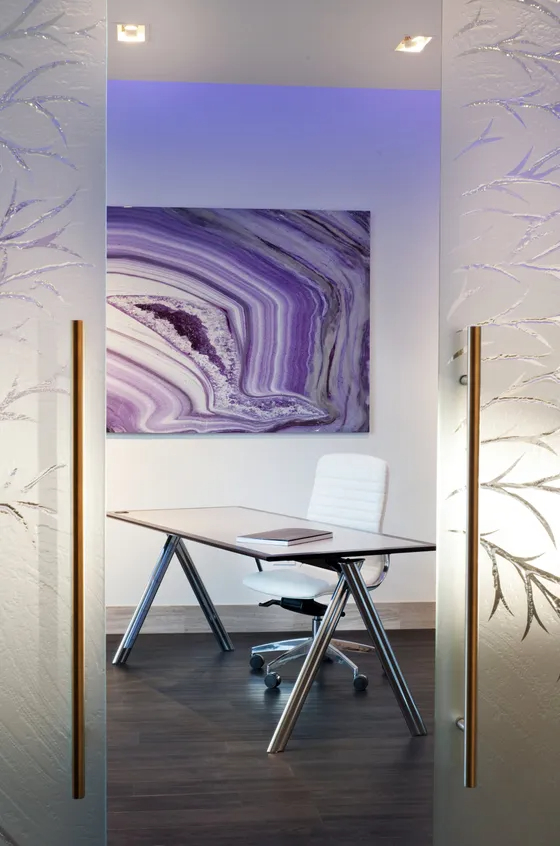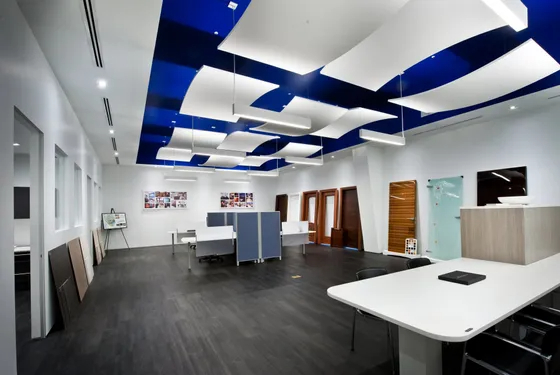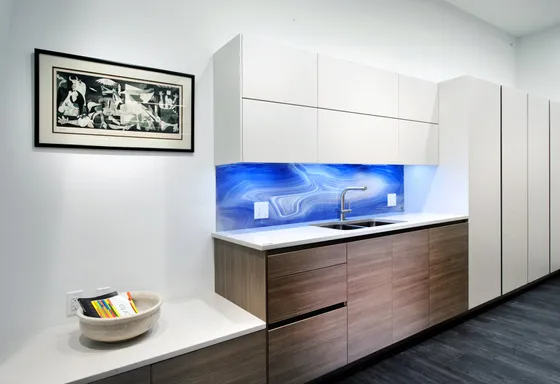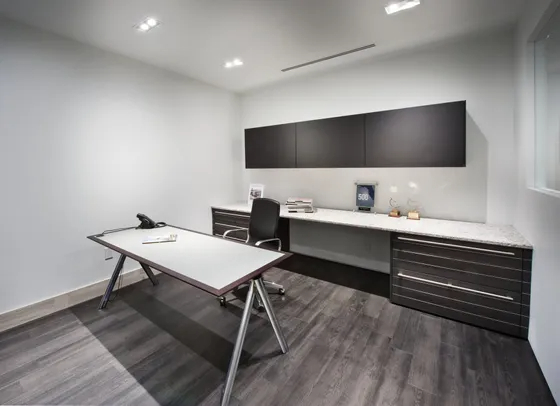 Our Award-Winning Showroom
The showroom at EBL Interiors & Construction is a stunning sight to behold and a winner of the 2013 Sand Dollar Award for the best showroom. Here, you'll find only the latest products and technology from some of the finest European manufacturers. Our 2,350-square-foot space allows homeowners and trade professionals the opportunity to see, touch, and embrace the high-quality products we carry.
The on-site vignettes you'll see enable an accurate visualization of sleek cabinetry, revolutionary appliances and fixtures, cutting-edge interior doors, finishes, and flooring in one cohesive setting. This special showroom is a truly exceptional space for a company that is dedicated to providing you with only the best interior design products and services. Visit it today at 1482 Rail Head Boulevard in Naples, Florida.