Immer Besser — Always Better
Audrey Healey • Jun 01, 2018
The Miele company: Continuity for 119 years

Remember that warm, freshly-baked apple pie that your late grandmother perfected? You can likely recall helping her craft that mysterious apple pie, testing it along the way to ensure excellence. But despite having followed the recipe with meticulous precision, that apple pie could never be replicated. Hers was always better.
Just like that inimitable homemade apple pie, Miele's unparalleled recipe of success has been passed down for generations. Miele's history began in 1899, and since has aspired to attain the same "always better" reputation. They too find excellence through personally assembling and examining each product, ensuring that desirable handmade quality.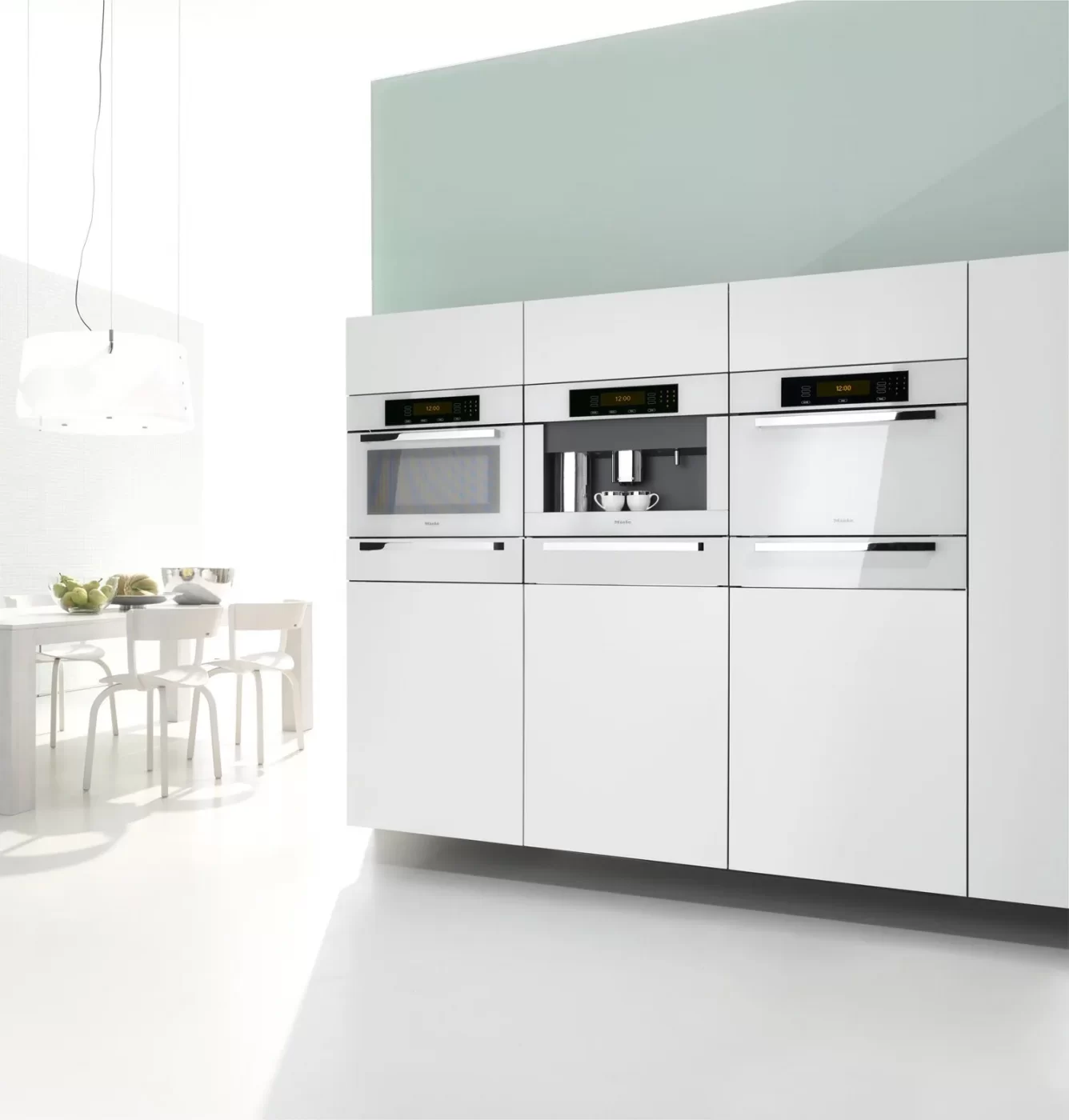 EBL designers recently had the opportunity to visit the Miele showroom located in Coral Gables, Florida. In addition to being completely pampered with delectable Miele-made meals, we were thoroughly educated on both Miele products and history. We were truly in awe of the great care Miele takes of its customers. Experts shared that at least 90% of each Miele product is built and tested in-house prior to factory departure, joking that they sell "the best used appliances out there." Miele even tests their washing machines by running a pair of women's nylon stockings along the inside, recycling the machine if there are any signs of wear. Plainly put, Miele strives to ensure that their 20-year life expectancy is a reality.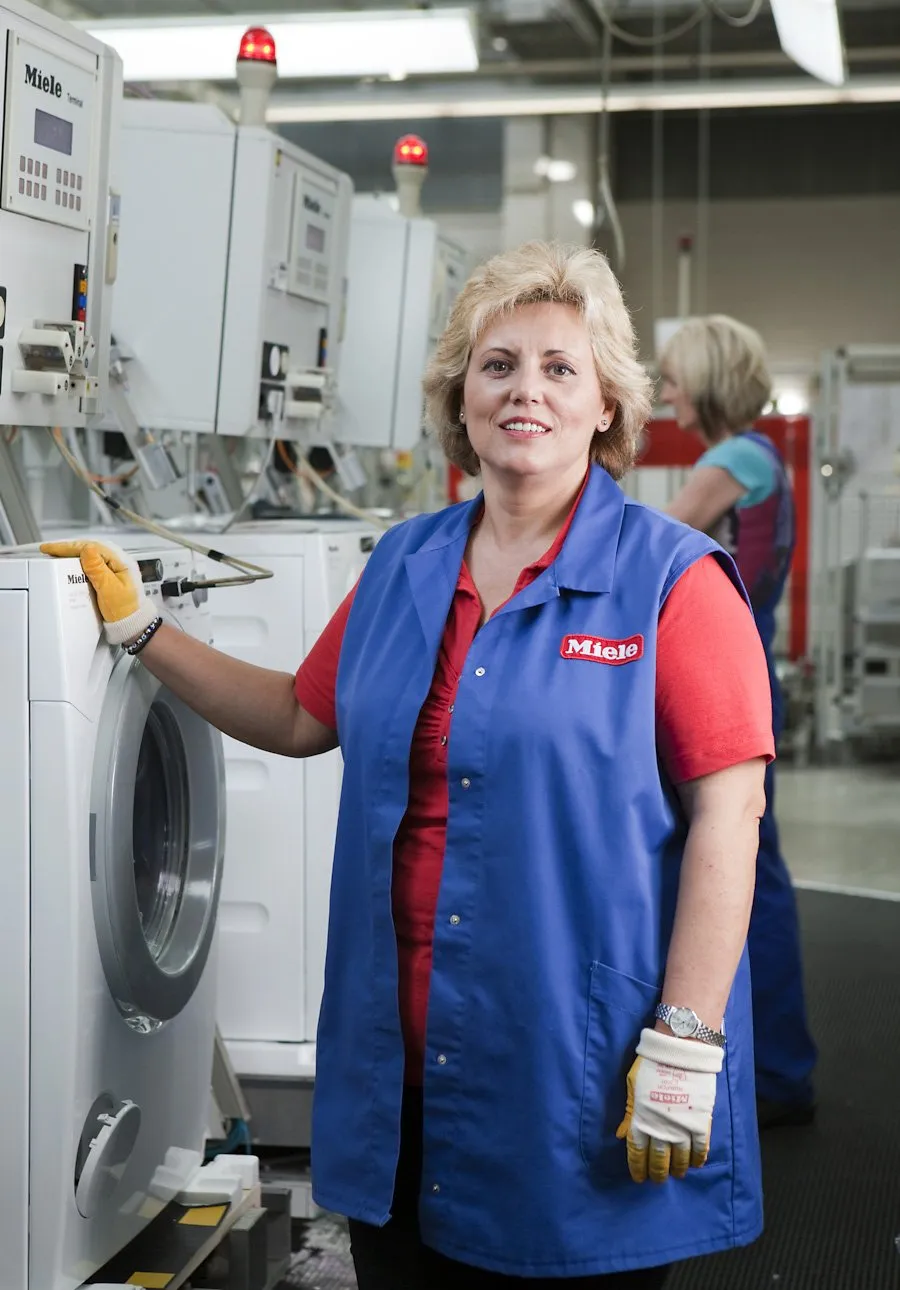 Now, let's talk products. If you are the fulltime, unpaid family chef, you may find value in the speed oven. This product triples as a microwave, small oven, and reduction machine. Experts say this machine can function as an oven for a family of 4, while maintaining a smaller spatial and environmental footprint. Other perks include over 100 MasterChef programs, an optional roast probe, and the convenience of placing the cooking tray directly in the dishwasher.The product's size in relationship to its function is the beauty of this piece.
If you are the hostess of your crowd, you may find Miele's warming drawer to be your new favorite appliance. With four different operating modes, you can safely use the warming drawer for many of your hosting needs. Among these uses are warming cups and plates, cooking at low temperatures, keeping food warm, or even warming your personal towels. After cooking one large meal and impressing your guests with what seems to be impeccable timing, you'll have your warming drawer to thank.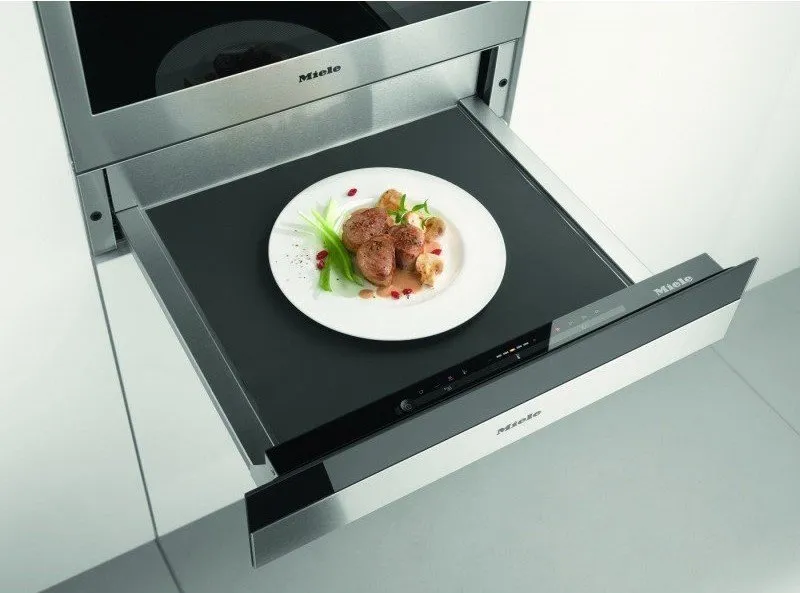 If your family is too big to utilize the speed oven as your primary oven, and your hosting skills aren't quite ready to take on a warming drawer, we have one more product that will fascinate anyone in the kitchen. Quick to catch anyone's attention is Miele's best seller: the dishwasher. With BrilliantLight LED lighting, AutoOpen drying, and ExtraQuiet washing, any customer is surely to be satisfied. Let's not forget the Knock2open feature for those seeking a minimal, handle-less look. Put simply, no one washes dishes like Miele.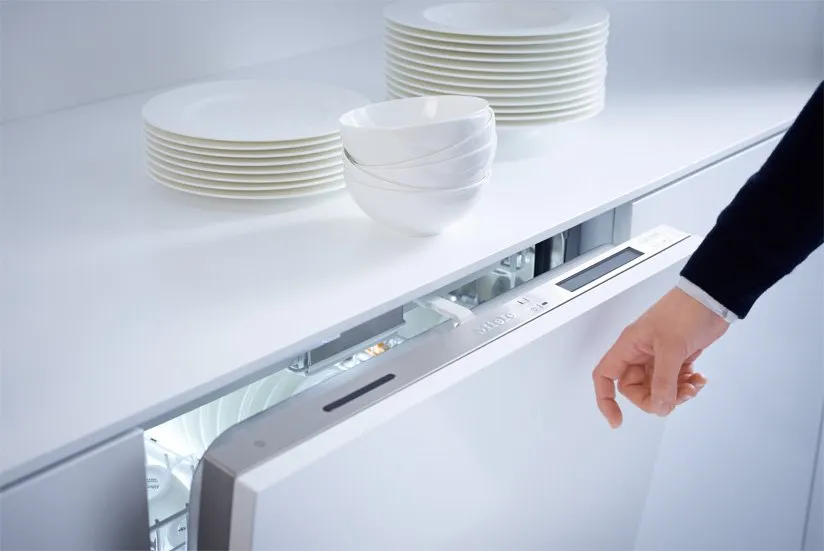 Throughout the past 119 years, four generations of the Miele and Zinkann families have worked to refine and augment the household appliance industry. Today, both families are represented in the management of the company along with three non-family board members and nearly 20,000 employees. The company is still inspired by the motto "Immer Besser." Perhaps with Miele's help, you will be able to recreate that mouthwatering apple pie recipe!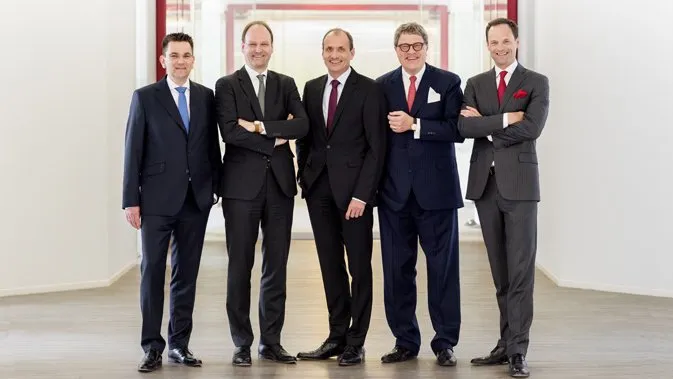 By Audrey Healey